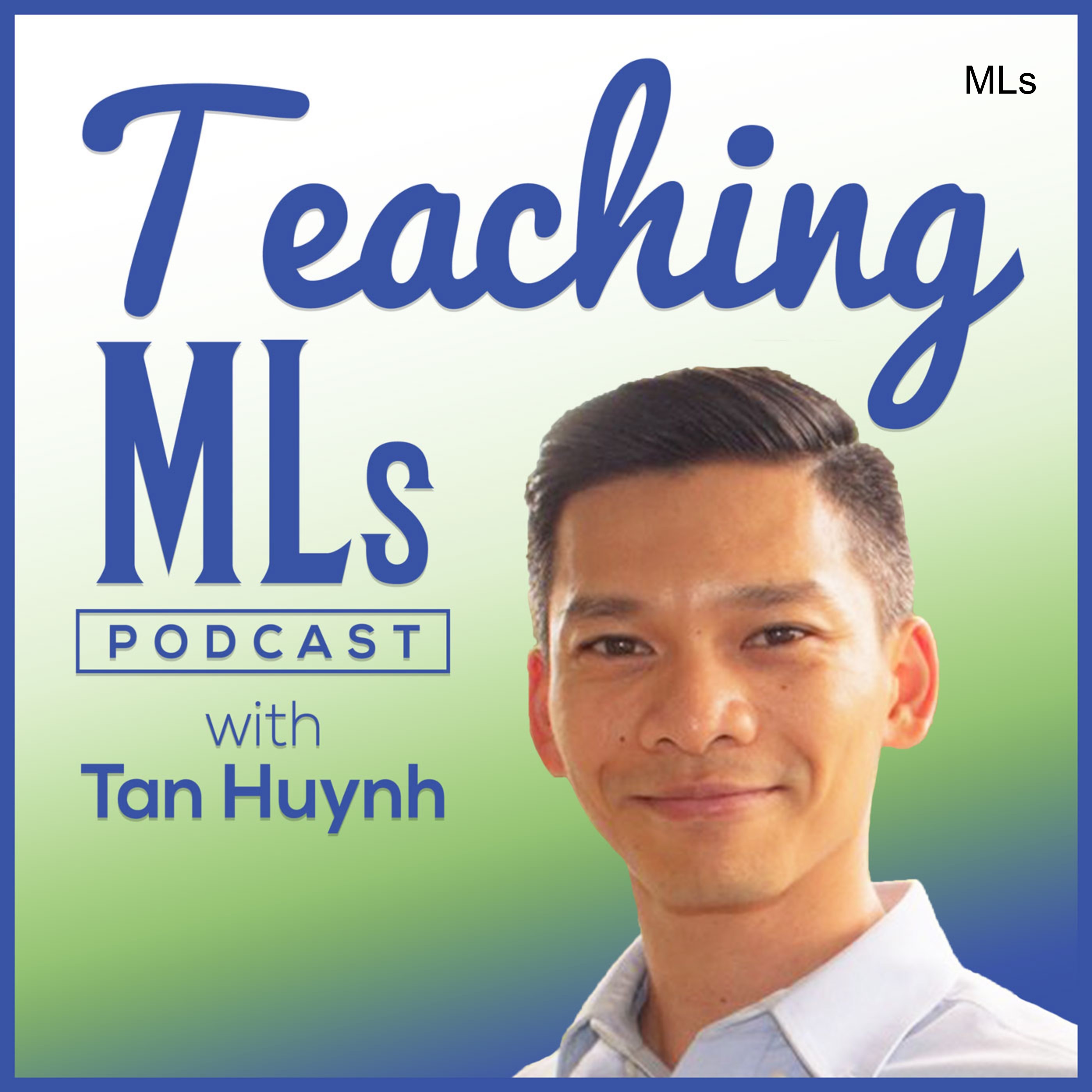 In this episode, I share three ways to co-assess with teachers from my own experience.  These approaches can be used from K-12 if modified for your context.  When we spend our co-planning time co-designing the assessments, this leads directly to co-teaching. 
You can read more about this process by reading this article (https://www.empoweringells.com/co-assessment/). 
You can connect with Tan on Twitter at @TanKHuynh and www.empoweringells.com.